The Team

A team of professionals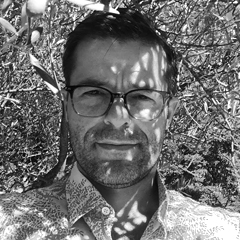 Patrick Kopitz
Founder, Chief Executive Officer
pkopitz@gvax.tv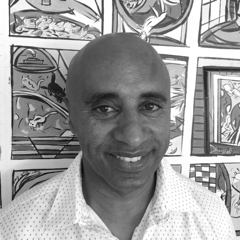 Ernesto Alvarado
Partner – Chief Technology Officer

ealvarado@gvax.tv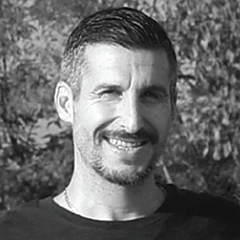 Emmanuel Petenian

Chief Design Officer

epetenian@gvax.tv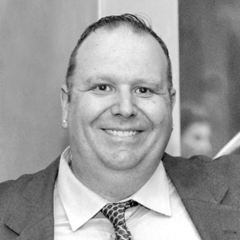 Lorenzo Falbo
Marketing
lfalbo@gvax.tv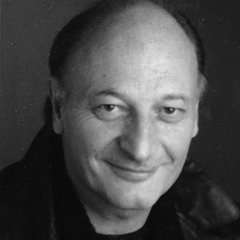 Daniel Lamotte
Consultant
dlamotte@gvax.tv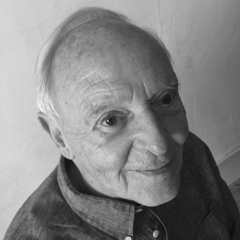 Marcel Kramer
Consultant

mkramer@gvax.tv
VISION
With its offering focusing on OTT-TV services providing entertainment channels, GVAX wants to seduce all the Latin American community living in Europe and deliver a value proposition based on 3 pillars:
"New technology", "Innovative products" and "Creative solutions". Beyond this, we also want to promote our values towards the financial world, our partners and our employees, while also bringing to the market a richer experience for everybody.
Whilst GVAX aims to be one of the major leaders with the first OTT-TV service in Europe offering an HD quality on Television for its Latin American customers, GVAX is a brand built with a passion towards sports and a dynamic lifestyle.
We are continually striving to strengthen our brand and our pro- ducts to enhance our competitive advantage and particularly to listen to the expectations of our customers to always provide them with a value proposition.
GVAX S.A. commits itself to be socially and environmentally responsible while focusing on cultural diversity and creativity.   GVAX aims to provide significant financial results for its employees and to generate a long term revenue to its
What makes us different?
GVAX differentiates itself from the others by bundling specific in- novative services and products, by an effective distribution channel and by a marketing approach that is geared towards the cultural and media particularities of the Latin American market. The goal of the company is to anticipate the expectations of its clients and to deliver to its clients an evolving needs-matching solution in a way to build loyalty.
We constantly focus on value added solutions for our clients, solutions that also enhance the financial performance of our company.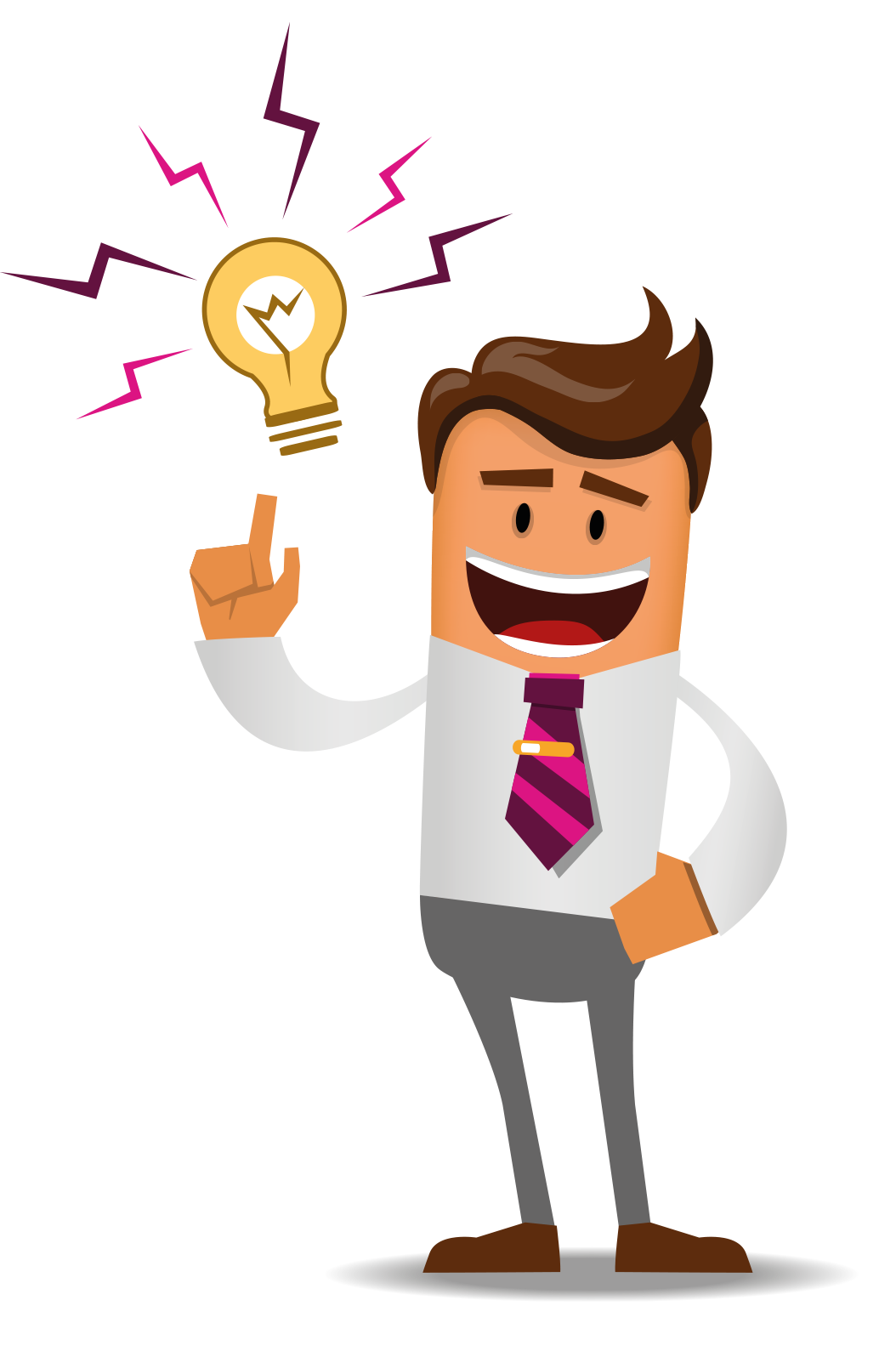 OUR TECHNOLOGICAL PARTNERS
CloudMedia

www. cloudmedia.com
YOOCOM

www.yoocom.it
NEARSCREEN
Stripe

www. stripe.com
MyPOS

www. mypos.eu
aMember

www.amember.com
CARREERS: BECOME A GVAX ADVISOR
GVAX S.A. is taking advantage from getting into this niche market by developing a tailor-made strategy. We concentrate our efforts on a well-defined and strategic target, creating a unique advantage for our clients.