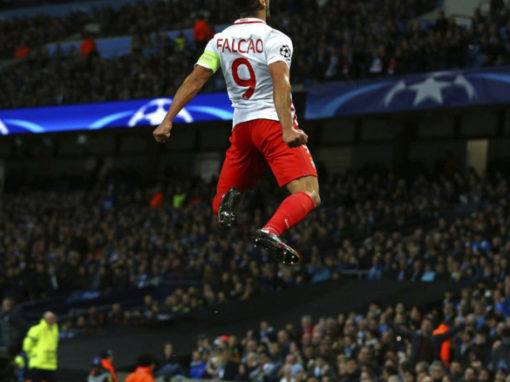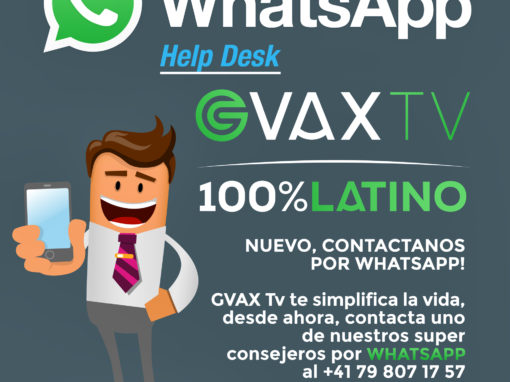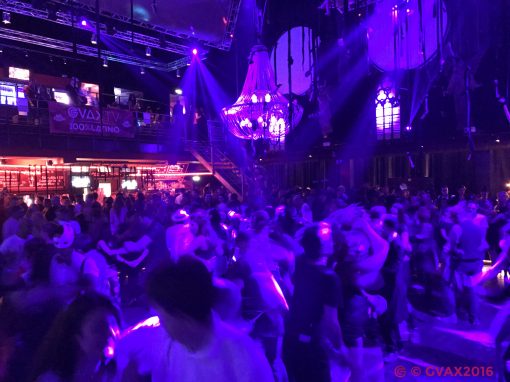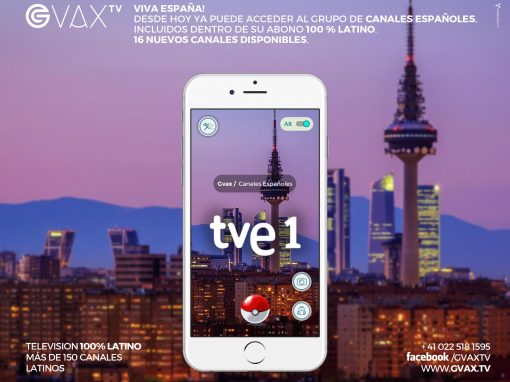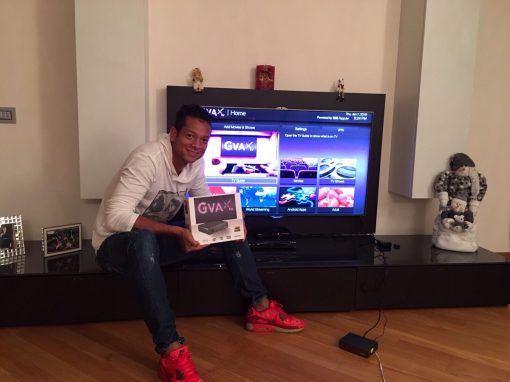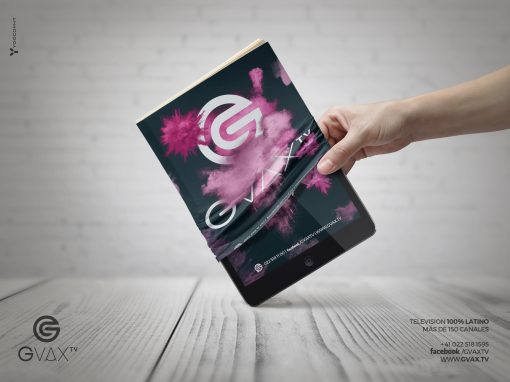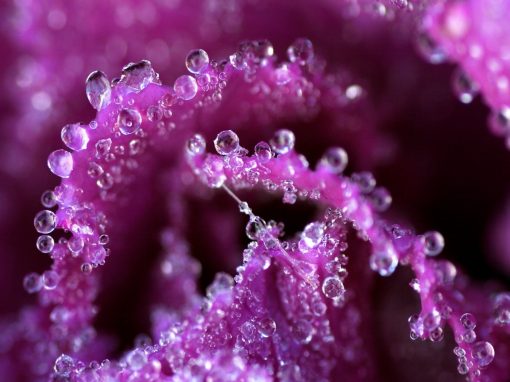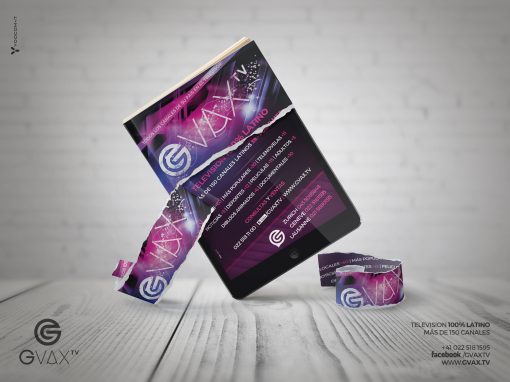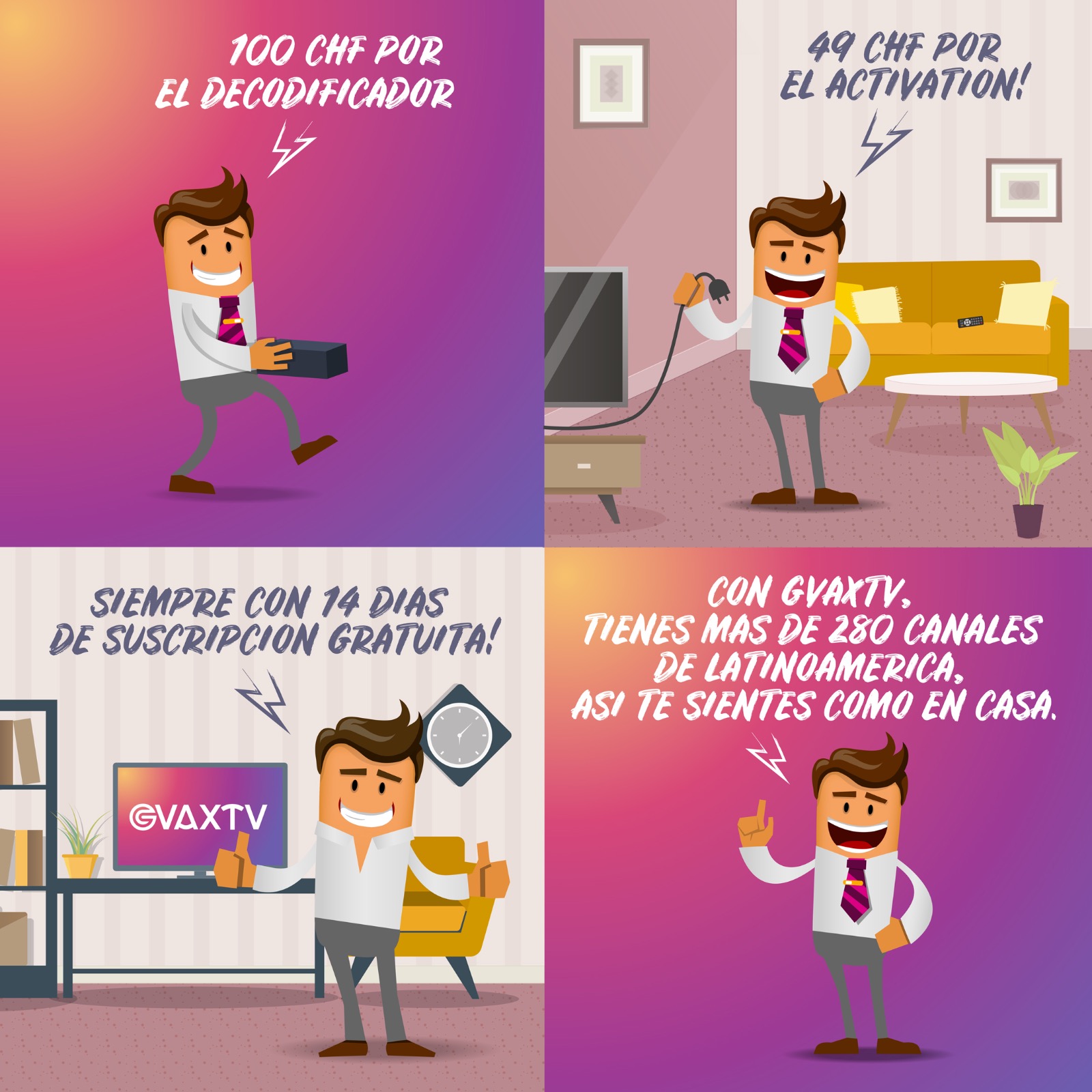 Why GVAX?
The best Latino Television in Spanish

With GVAX, discover the best live TV channels in Spanish. Access channels from Latin America, USA and Spain.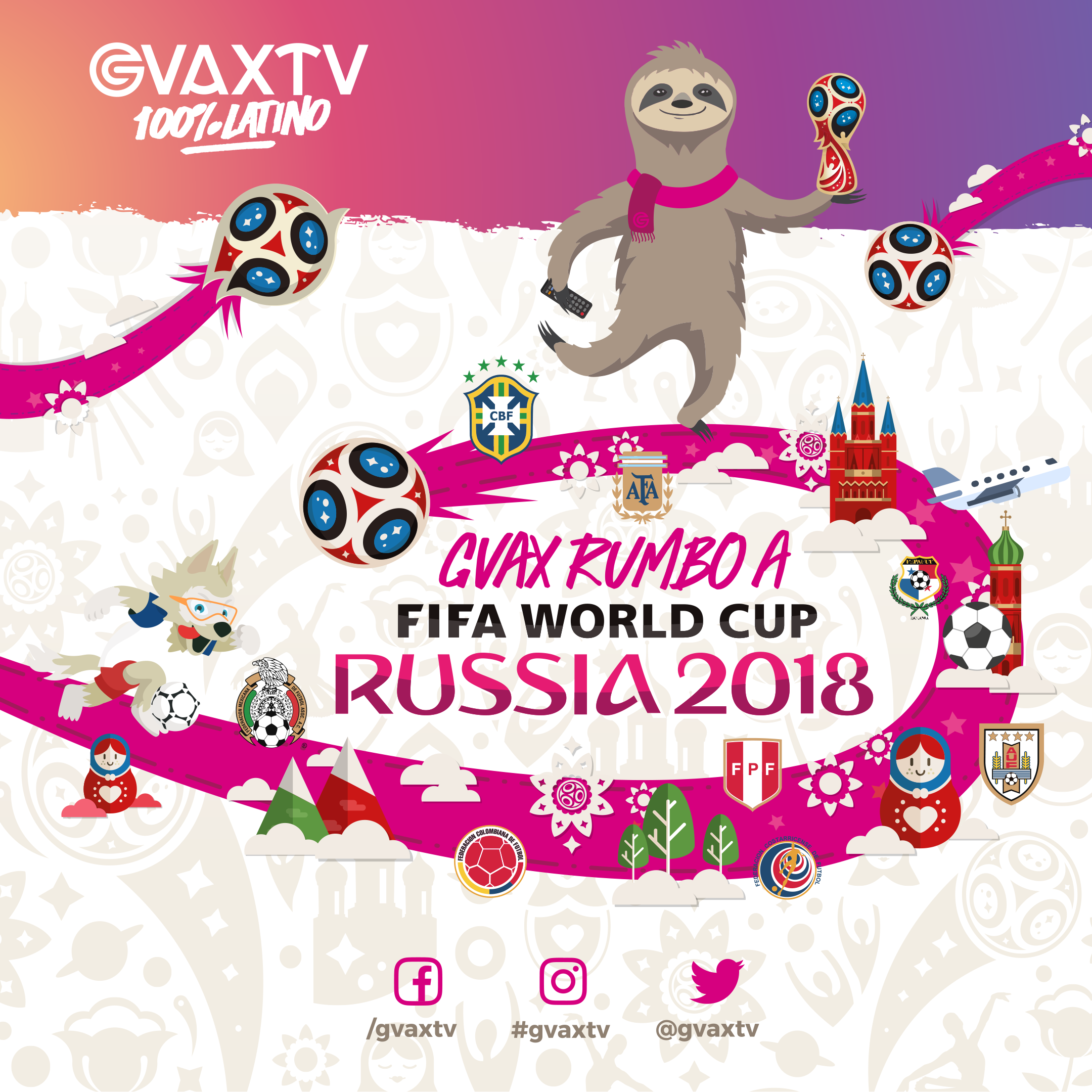 HD QUALITY!
GVAX provides its customers with more than 200 channels in HD. You can watch the games like if you were in the stadium and enjoy the latest movies and TV shows.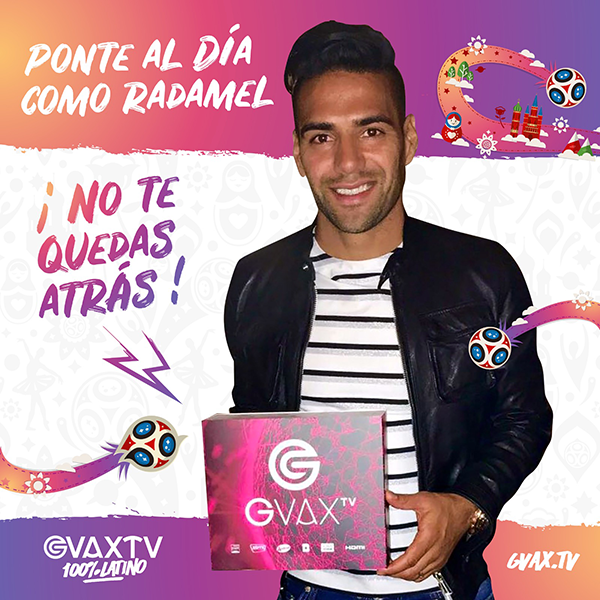 GVAX 100% LATINO
More than 280 channels with the respective TV Guide
Sports channels (Football + Tennis + Motor
Racing + Baseball and many more)
Movie and entertainment channels in Spanish
Kids channels
Novelas (Romantic TV shows) from Latin America
Adult channels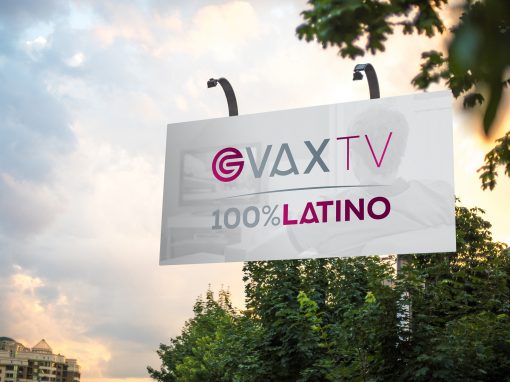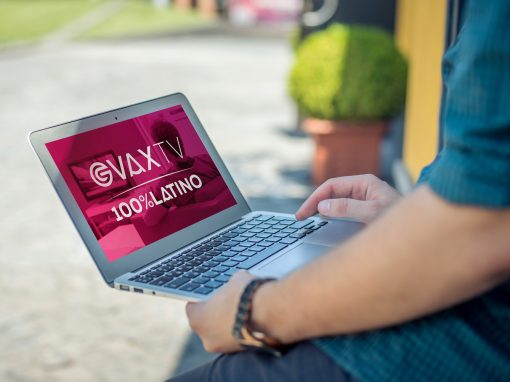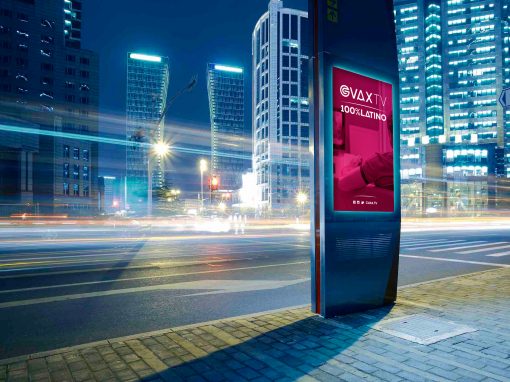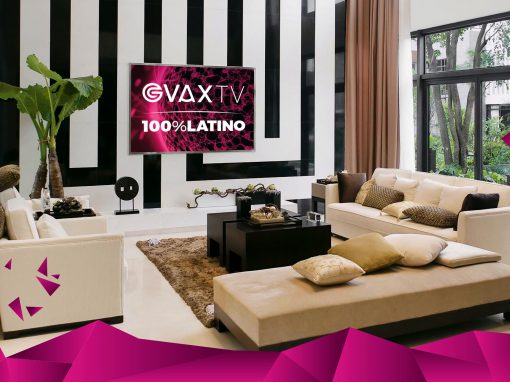 More Than 280 channels from Latin America and USA, 18 channels from Spain. Live Football, cartoons for kids, the best TV shows and novelas, Local news, adult channels and more services targeted towards the Latin American community…only and exclusively with GVAX.
More information on the 100% TV Package